Beauty in Detail with Latisse, Microblading & Professional Makeup Services
Let your beauty shine!  Perfect eyebrows, long lashes and absolutely flawless airbrushed makeup are the perfect finishing touches.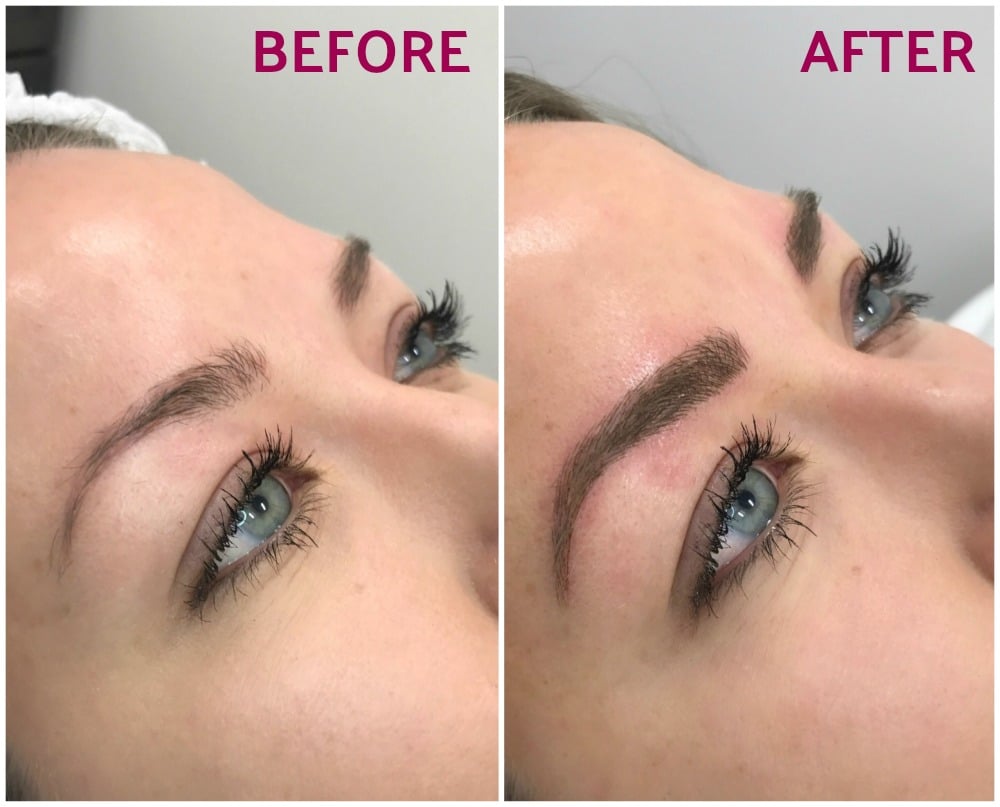 Eyebrow Perfection with Microblading
Microblading eyebrows is a form of permanent makeup that creates natural, beautiful eyebrows with a handheld microblade. It's perfect for people who have overplucked or those who want to define, darken or reshape their eyebrows.
Microblading is a semi-permanent cosmetic procedure that uses a specialized, hand controlled tool, to make fine cuts in the skin to implant pigment that resembles the appearance of natural eyebrow hair. It is ideal for filling in sparse areas of the natural eyebrow where hair isn't present, and also defining and enhancing brow shape.
LATISSE –  longer, fuller, darker lashes
Latisse is the only FDA-approved prescription product proven to increase lash growth. Unlike other products of its kind that create the appearance of fuller lashes, Latisse actually helps the hair itself to grow, thicken, and darken.
Latisse, (bimatoprost ophthalmic solution) 0.03% is used to treat hypotrichosis of the eyelashes. It's the only FDA-approved prescription product of its kind shown to increase growth, thickness and darkness of eyelashes.
HOW LATISSE WORKS
Lash growth is possible because of the product's active ingredient, bimatoprost, which is believed to affect the anagen (growth) phase of the eyelash hair cycle in two ways:
It increases the length of this phase.
It increases the number of hairs in this growth phase.
Latisse is a once-a-day eyelash growth treatment; you will apply it topically to the base of your upper eyelashes, with instructions and guidance from your SkinSpirit practitioner along the way.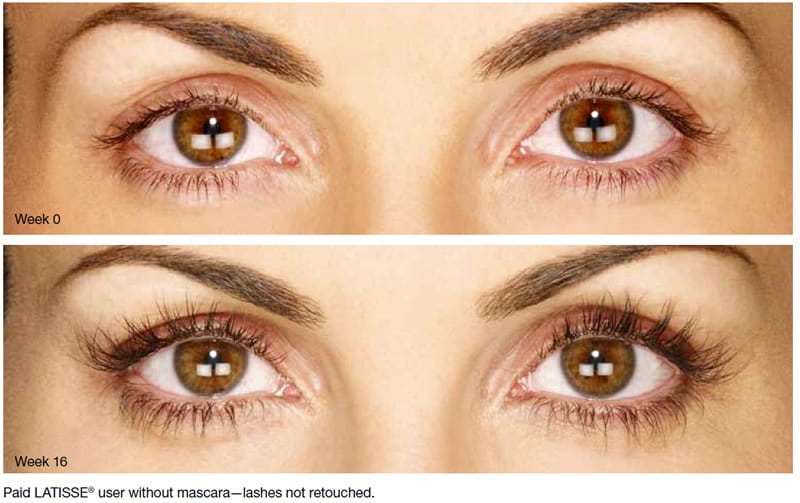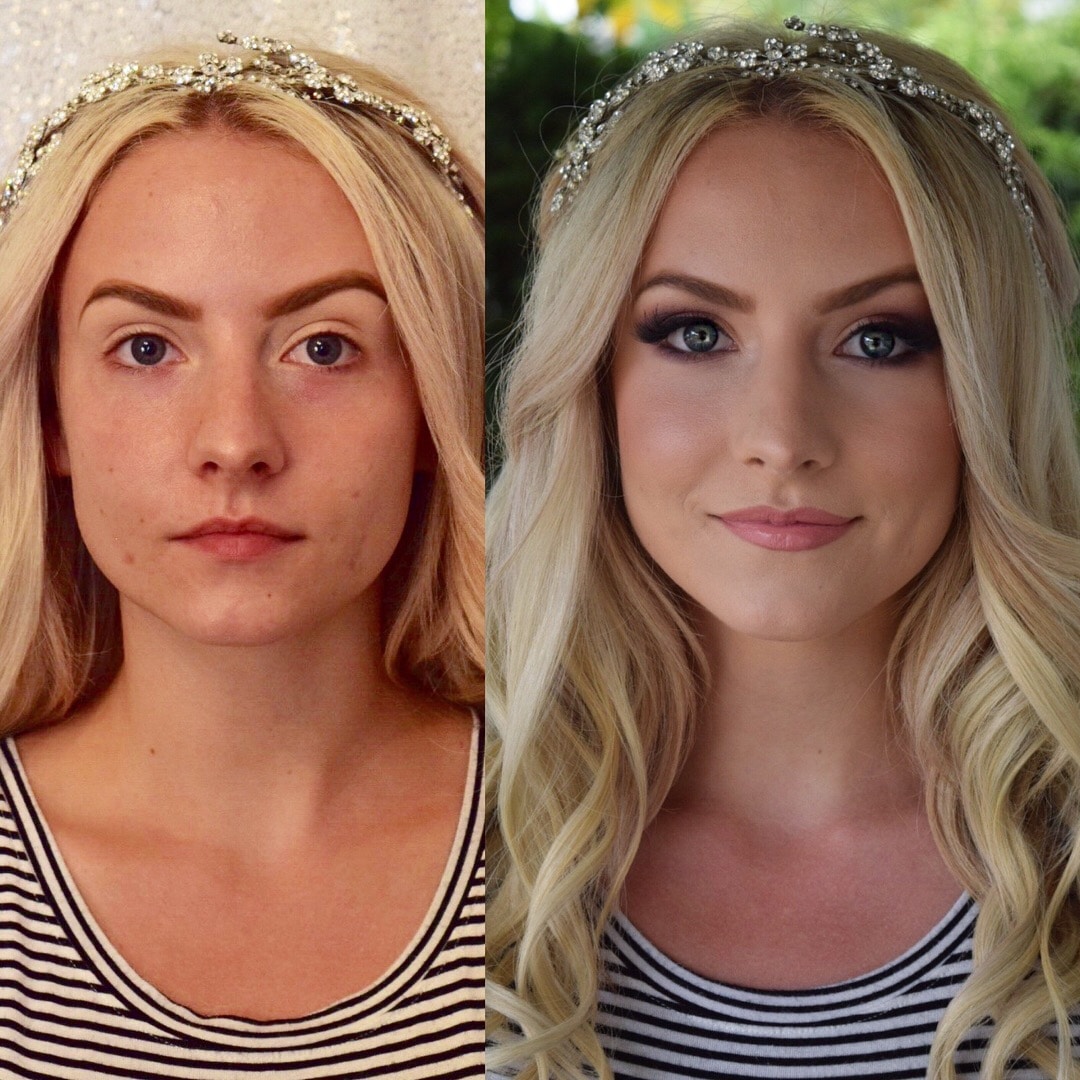 Special Occasion Airbrushed Make-Up
Beautifully applied airbrushed makeup sessions are offered by Miss Whitney Parrish, from North Austin, TX. Her work is seen in Austin magazines and in professional photo shoots.
We are fortunate to be able to offer her services in Bell County for weddings, or other special occasions. She even does special effects make up for Halloween and other events!
Wedding Makeup for the whole party

Prom Makeup

Homecoming Looks

Halloween Makeup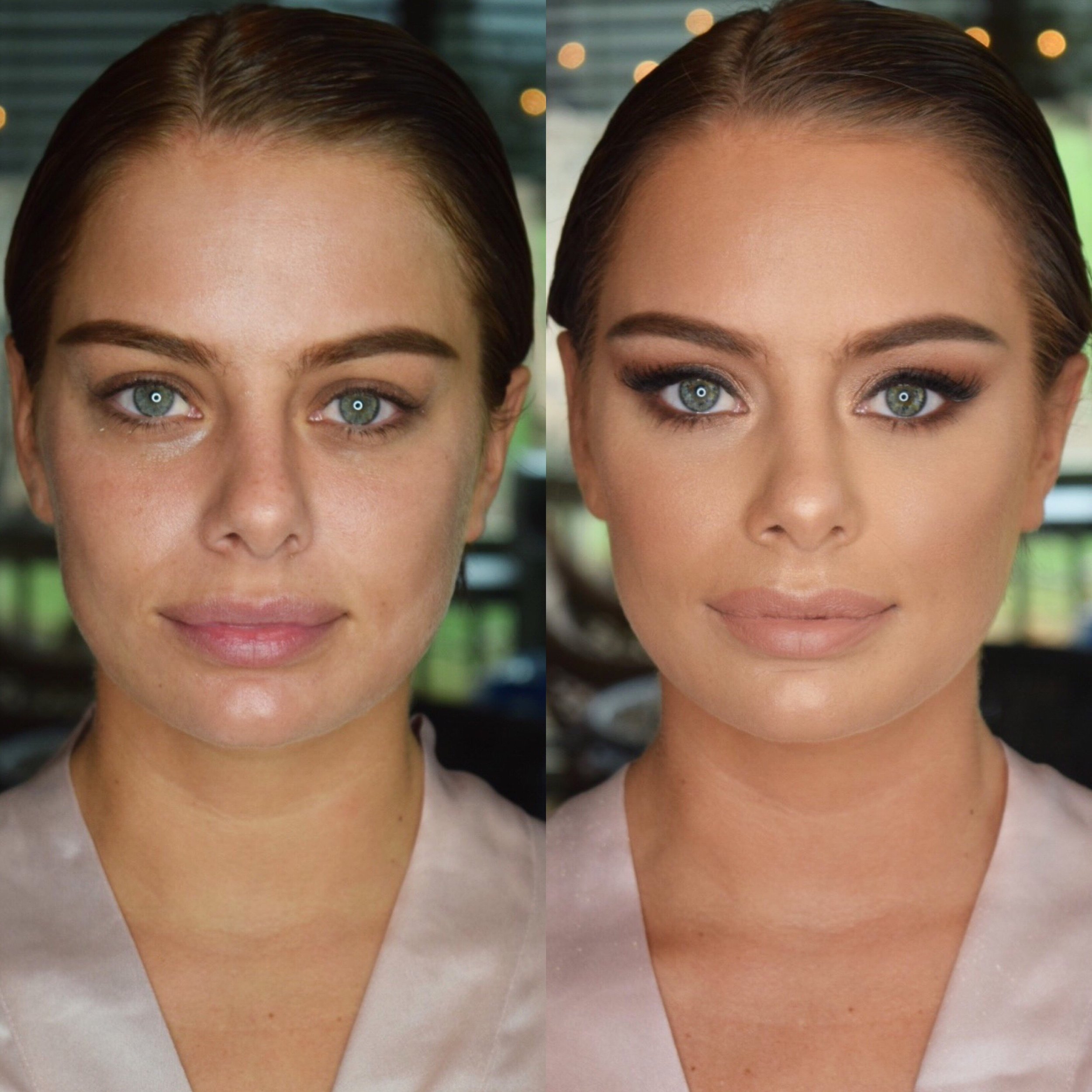 Schedule A FREE Consultation Today
All injections are performed by licensed medical personnel only