Moxi Laser Skincare – A Newer Gentler, More Comfortable Approach to Non-Ablative Skin Resurfacing
Preventive skincare is more important than ever nowadays. Adding a prejuvenation laser treatment a few times a year to your skincare routine can help prevent all signs of aging and skin damage, coloration, and sun damage BEFORE a more invasive laser is ever needed.
What is Moxi Laser Skincare?
Moxi is a gentle laser prejuvenation treatment that naturally repairs and replaces damaged skin cells with newer, healthier skin. With only 4 treatments per year, it is an affordable, and incredibly effective, treatment to kick start your skin into cell renewal and maintain the glow all year.
What does Moxi by Sciton address?
Wrinkles and Fine Lines
Rough or Uneven Skin Texture
Minor Skin Laxity
Sun Damage or Pigmentation
Aging Skin
A Complimentary Treatment with Moxi by Sciton Can Be the Solution You've Been Looking For!
Maintain Radiant, Smooth, Glowing Skin All Year Round!
You can do this WITHOUT the more aggressive laser peels to correct pre-existing skin damage and aging. The gentle, non-ablative laser corrects pigmentation issues, and creates an amazingly even skin tone that prevents signs of aging with regular sessions. Wearing sunscreen after a Moxi treatment is key to keeping those amazing results.
With one 15 minute treatment, you will see visible results in as little as 5 days! Almost zero downtime, you can even wear makeup the next day. A total of 4 treatments per year are recommended to keep your skin healthy, smooth, and free from dullness or hyperpigmentation and sagging.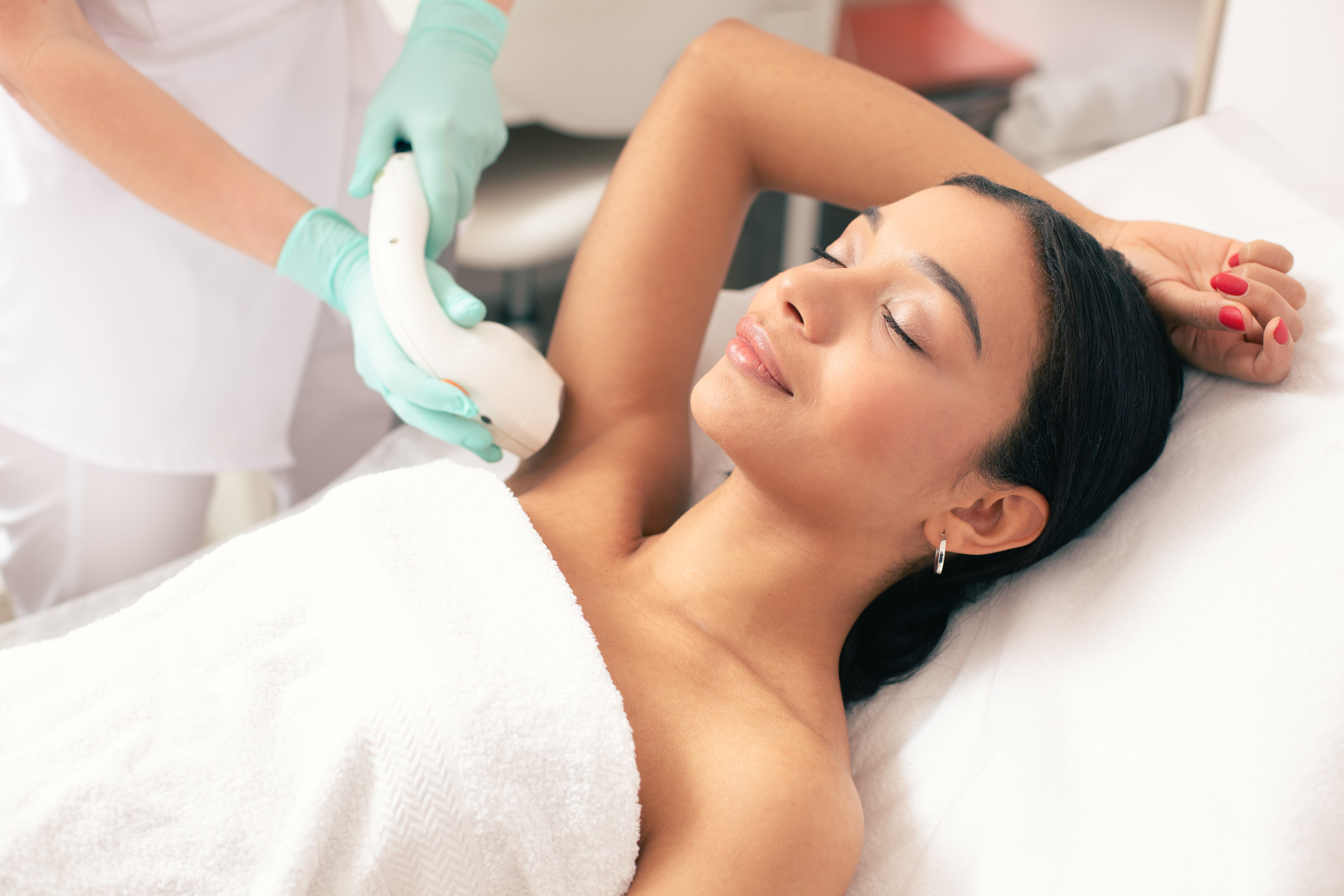 Call For A Free Consultation
To learn more about permanent fat-reduction options to contour your body, contact us today.