Spa Facials & Skin Care
Skin Care
Is

Self Care

Quality products combined with expert application customized to your skin and needs, we can stimulate, soothe, revive and moisturize your skin in one visit.  Rehydrated, plump skin with an amazing glow is just one aspect of our professional facials.

** We offer HydraFacial Treatments!  Patented results for amazing, glowing skin!
Professional Facials for Rejuvenated, Healthy Skin
Be good to your skin; you'll wear it everyday for the rest of your life.
We work with medical grade formulas, and organic and natural product lines to ensure that you receive the most potent treatments available. Our aestheticians have combined decades of experience, training and research to bring you the most highly effective and deeply relaxing facials and services possible.  We also offer the latest Laser Peels, Fillers and Anti-Aging Injections… for a younger looking you day after beautiful day..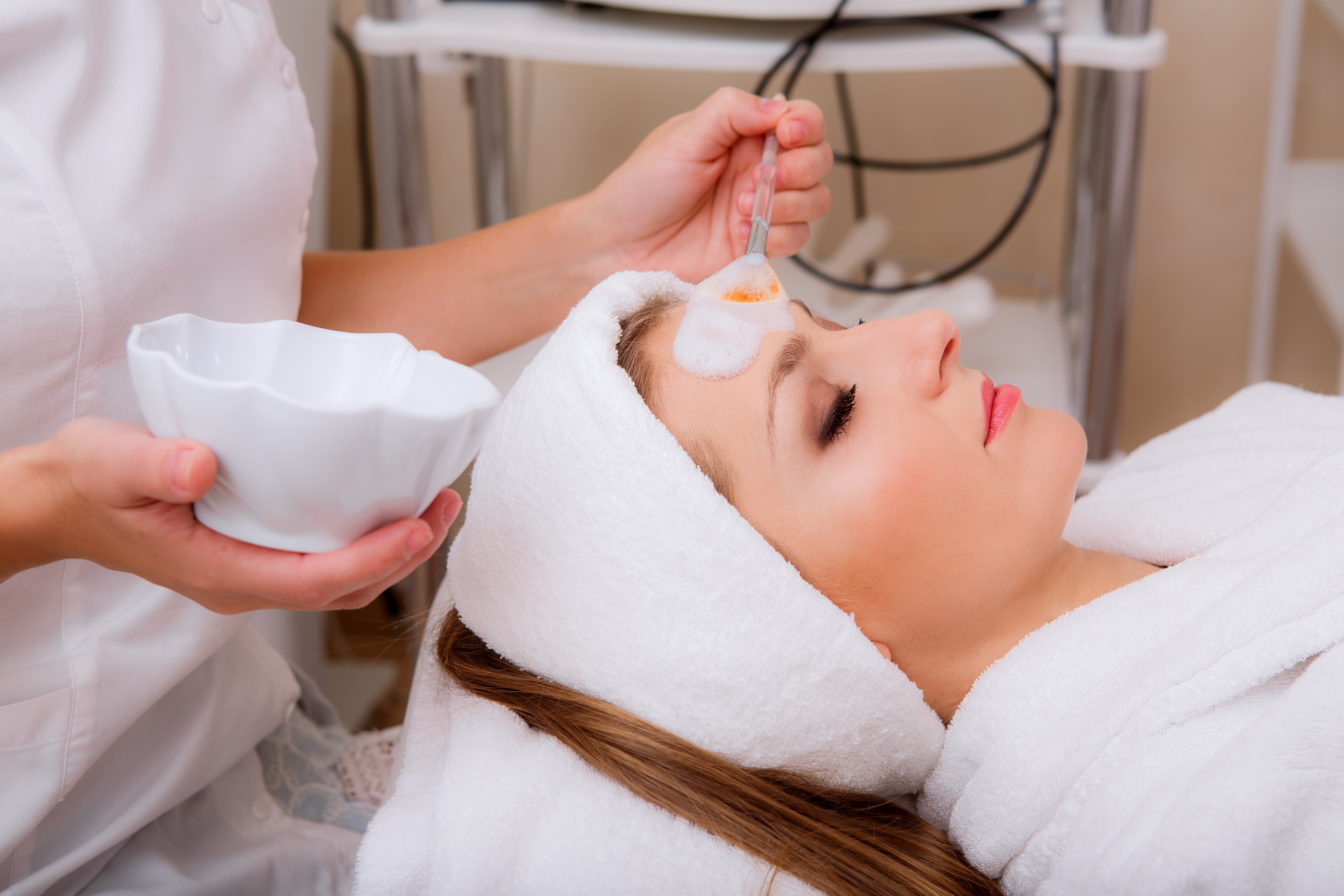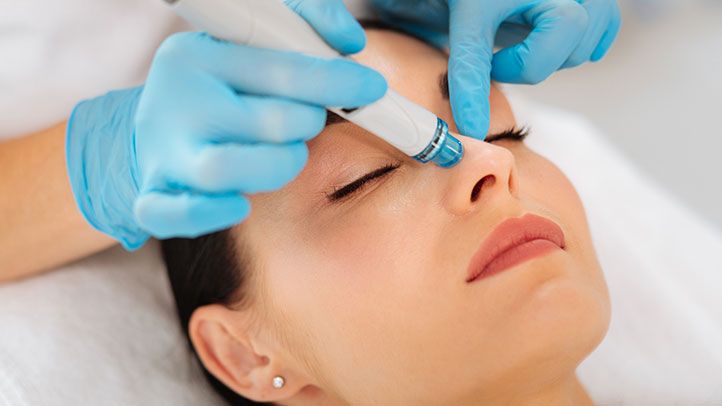 HydraFacial Treatments
A HydraFacial treatment can improve your skin in a ton of ways. Its many benefits include a more hydrated, bright, plump, and clear complexion. Plus, it can also improve signs of aging.  This facial also reduces fine lines and wrinkles, increases firmness, evens tone, texture, and brown spots, as well as reducing enlarged pores!
Only HydraFacial uses patented technology to cleanse, extract, and hydrate. HydraFacial super serums are made with nourishing ingredients that create an instantly gratifying glow in just 3 steps:
CLEANSE + PEEL –

 gentle exfoliation, resurfacing.

EXTRACT + HYDRATE – 

Remove debris from pores, nourish with intense moisturizers.

FUSE + PROTECT – 

Saturate the skin with antioxidants and peptides.
Chemical Peels & Facials Brighten, Renew and Refresh 
With all of the new technologies used today, it can be easy to forget that there are outstanding ways to refresh the skin without lasers or light therapies.
We offer chemical peels with a variety of ingredients to exfoliate and rejuvenate the face and neck. This method of treatment removes the outer layer of skin cells, those that block pores, trap bacteria, and steal your vibrant complexion.
Vivier SkinTx Medical Peel is designed to refresh, brighten, minimize pores, and soften combination skin, oily skin, sun damaged, and dry/sensitive skin. Typical treatment frequency is one treatment every 2-4 weeks for 3-6 treatments.
Signature Rosacea Medical Facial is designed to refresh, relieve and moisturize inflammatory Rosacea. Typical treatment frequency is one treatment every week for 3-6 treatments.
The SkinTx Acne Medical Facial is designed to refresh, relieve and treat adolescent to adult acne. Typical treatment frequency is one treatment every week for 3-6 treatments.
The Platinum Brilliance Facial is designed to refresh, brighten, tighten and illuminate the skin for a smooth youthful look that is radiant. Typical treatment frequency is one treatment every week for 3-6 treatments.
*Add a skin care kit to help maintain your great results! Most will last about 4-5 months (strongly recommended)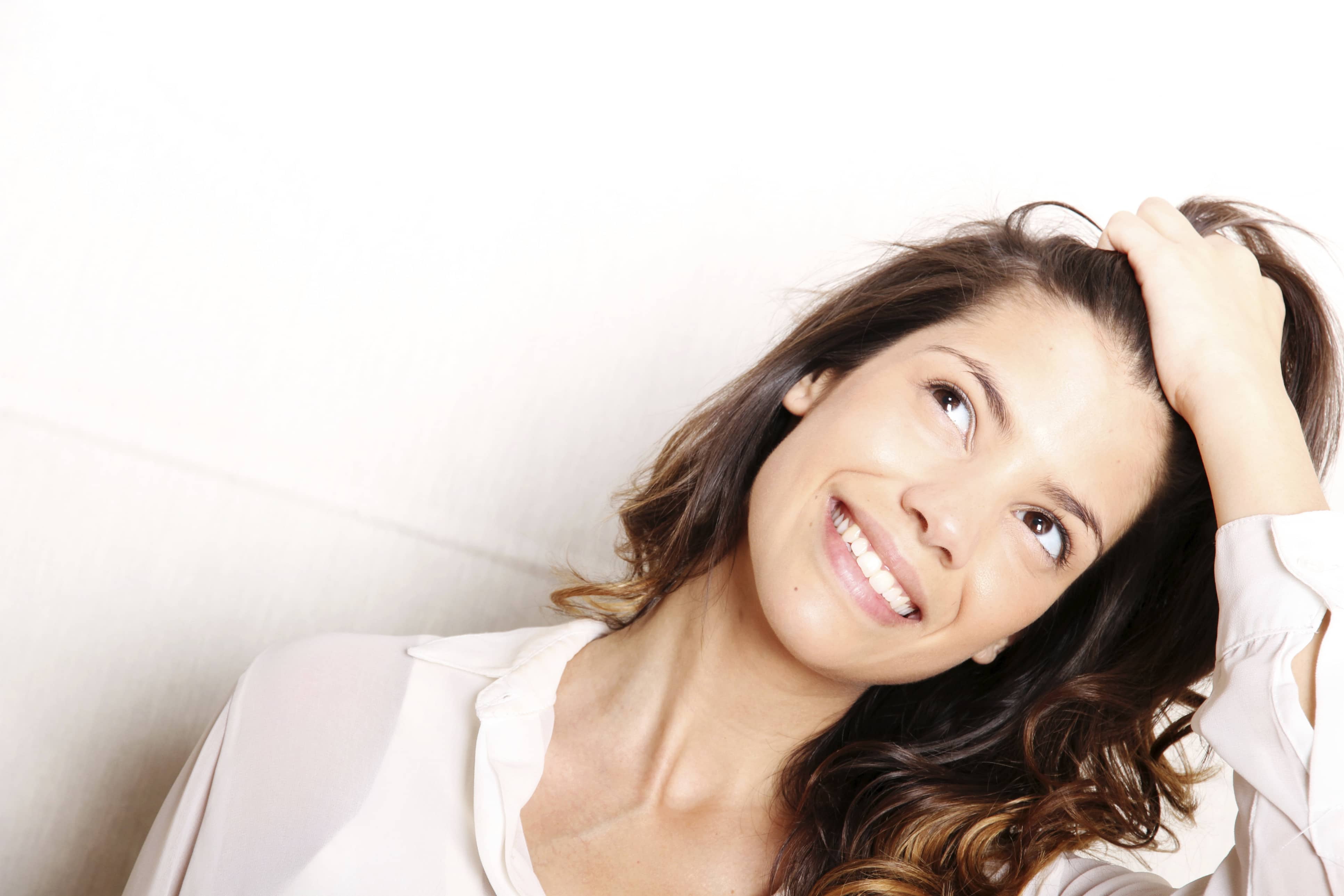 Schedule A FREE Consultation Today
All injections are performed by licensed medical personnel only